This all takes place before we're awarded a project. We do everything in our power to make even our prospect's project better.
Bidding Process:
Here's a rough breakdown of the steps:
We receive technical drawings of a client's project, or collaborate with a client to design one. (Design & Analysis)
We meet with the client on site and scout for lay-down areas, places to put cranes, and other logistics consideration. (Site Logistics & Visioning)
This allows us to see the site with the client and catch their vision first-hand, and they can be made aware of what to expect when we come on site – cutting down on unpleasant surprises, and more importantly unexpected costs.
We do a more in-depth value-engineering review of the drawings & specifications, keeping the customer in mind while offering our recommendations for a safer and sometimes more efficient installation, and our insights for how to accomplish challenging design choices. (Value Engineering)
We provide a quote with our qualifications, with inclusions and exclusions and our breakouts as per the bid documents. (Quote)
We review our proposal first hand with the client to make sure we have everything they need. (Review and Updates)
Pre-Construction:
If we've been awarded the project, we have some important pre-construction steps to go through.
We schedule meetings with the Project Manager and the client, going over contracts and scope items. (Scope and Schedule Confirmation)
We work very hard to develop a trusting relationship, even in projects where disagreements arise. (Communications & Status Reporting)
More meetings are attended by all – SCI Owners, Project Manager, and Foremen meet onsite and review the first critical few tasks with the client to ensure safe erection of steel can begin. (Safety Review and Agreements)
Construction Phase:
Building begins! This is different for every project, as no project carries the same designs or requirements.
Installation is done by Foreman following SCI Erection and Lifting Plans along with our safety manuals.
Inspection of bolts and all other necessary inspections are carried out with SCI's watchful eye.
Billings/Invoices are handled by providing our schedule of values to the client and ensuring it's taken care of in a timely manner.
Throughout the project, Quality Control programs are implemented in order to make sure the client is happy throughout by making sure they walk the site and we take care of plenty of small items.
We handle all punch list items at the end of the project.
Maintenance & Close-out:
Warranties, any OEM manuals, and/or other such materials are all provided to the client.
Great care is taken to ensure that the entire project is satisfying to the client, and that there is a smooth transition from SCI to the Contractor, then typically from the Contractor to the Owner.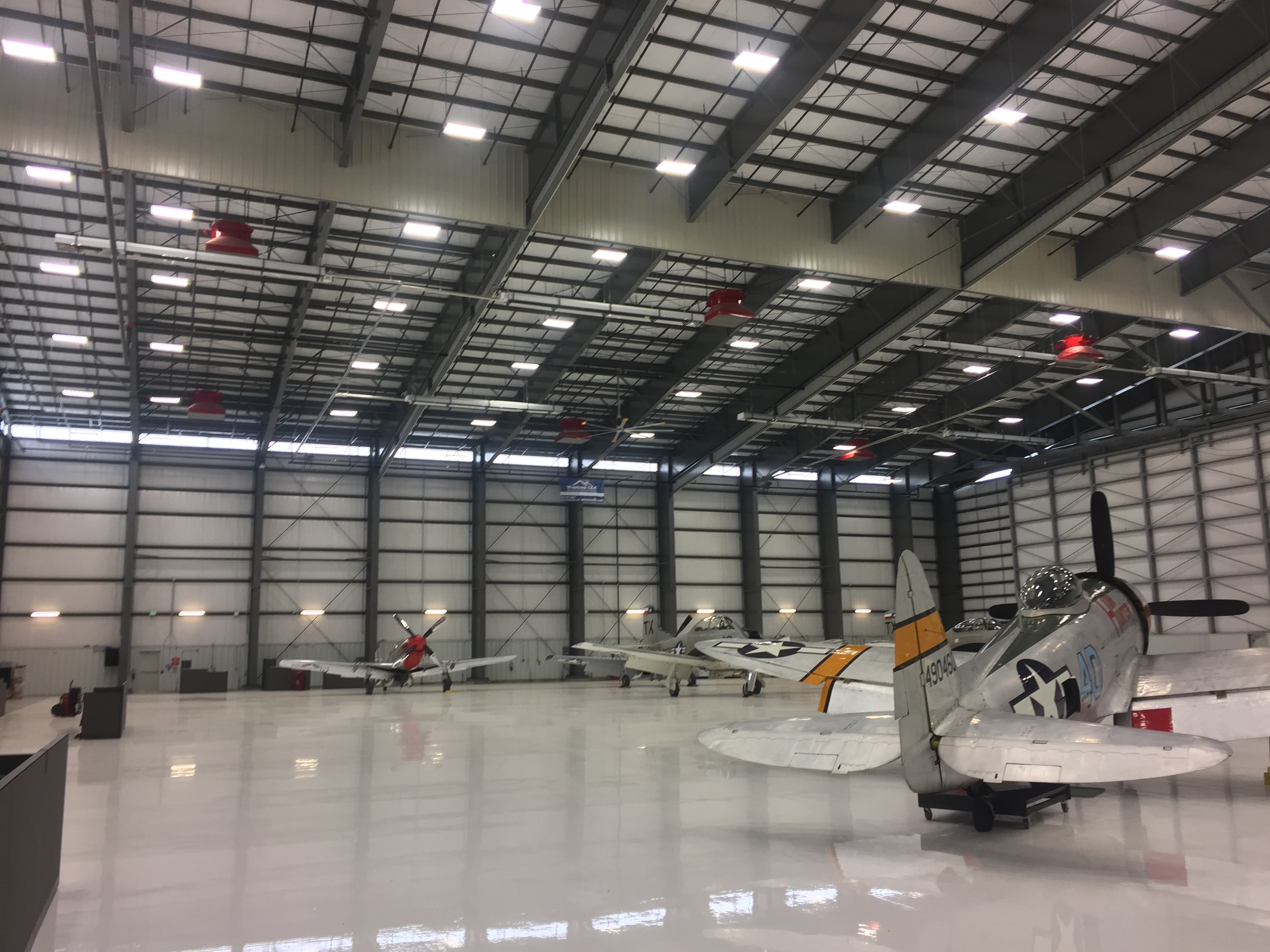 Let's Start Something New…
Tell Us About Your Project
Let's Start Something New

Say Hello!